We'd Love to Hear from You!
Please email us using the contact form if you have any questions or requests concerning our services or products. We appreciate your feedback (good or bad).
We will never sell or disclose your email address to anyone. We look forward to hearing from you.
We will respond to your message within 24 hours.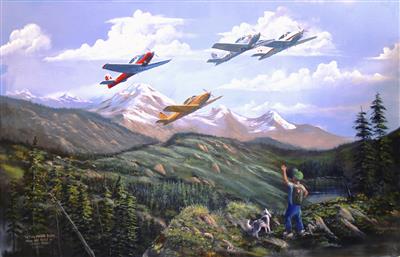 By Mail or phone
O.C. (Doby) Dobrostanski
3502 Dogwood Street
Gillies Bay
,
BC
V0N 1W0
(604) 486-0334
goodart@studioondogwood.com